Are you looking for a rewarding and challenging career in a rapidly growing, multidisciplinary clinic in the heart of Scarborough?

The healthcare professionals at Physio F/X are dedicated, skilled, compassionate, hardworking, and energetic team players.  They are experts in their respective fields, and they endeavour to create a warm and open atmosphere for their clients.  

 A better way to feeling better!

Tel: 416-279-0460

Email: feelingbetter@physiofx.com

55 Town Centre Ct. Suite 640

Scarborough, ON

M1P 4X4

Thank you to all applicants for your interest in Physio F/X however, only candidates that are selected for interviews will be contacted.​ Physio F/X is proud to be an equal opportunity employer.

If you feel that you meet these criteria, we would be thrilled to hear from you!  Please email your resume and cover letter to: 
careers@physiofx.com
Physio F/X is currently accepting resumes for the following positions:

 Physio FX is also accepting applications for volunteers to work with our Physio/Chiro team.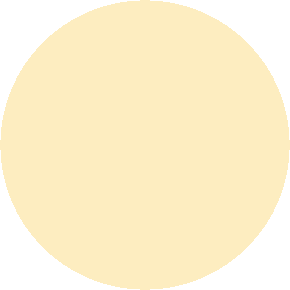 We are looking for licensed clinicians to fill our open RMT and Physiotherapist positions.